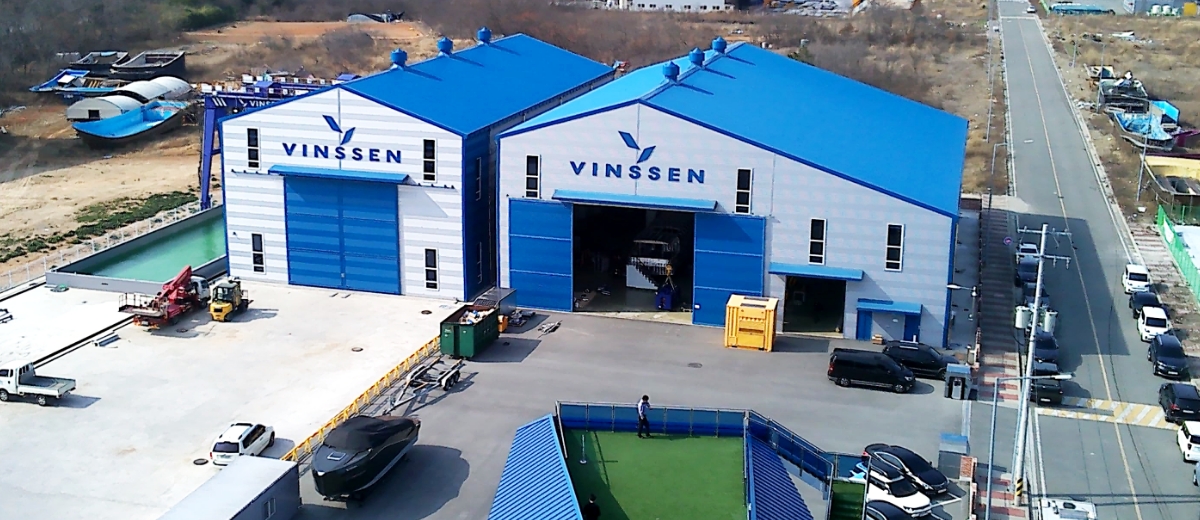 VINSSEN is a company specializing in the design
and manufacture of hydrogen and electric propulsion boats.
Our continuous investment is dedicated to the production and development of electric propulsion boats powered by pure electricity, aiming for the near future.
Furthermore, we diligently fulfill our responsibility to foster change and innovation through mutual motivation among our team members.
We take pride in our efforts to create environmentally sustainable products that will not only have a positive impact on our customers, but also on our planet and its oceans. We promise our utmost commitment to meeting our customers' diverse needs and the production of high-quality products that will go above and beyond their expectations.
Screening Process
Document Screening
Document Screening–To evaluate whether the applicants possess the fundamental capabilities and qualifications required for the job
First Interview
To interview focuses on assessing the applicant's practical skills and ensuring consistency with his/her portfolio
Second Interview
To explore the applicant's personal attributes and inclination, based on his/her resume and self-introduction letter